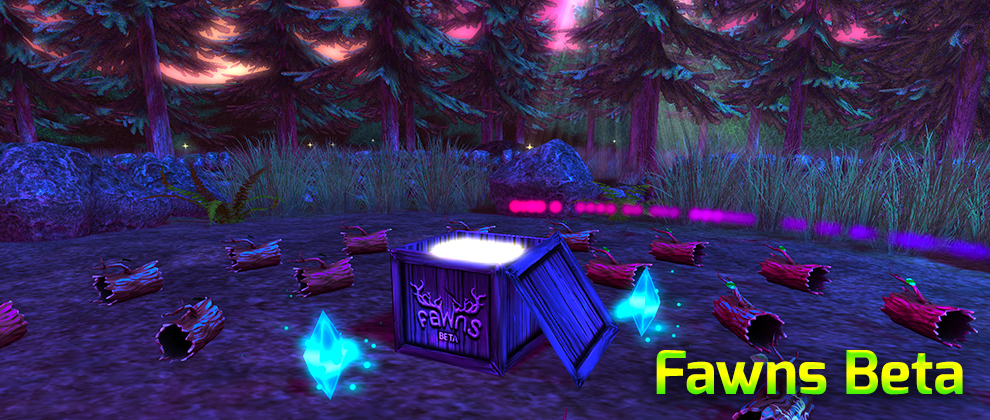 Fawns Beta has officially started as of 8:30AM SLT on August 11th. The beta will run for an undetermined amount of time. There may be multiple phases of beta, so please keep checking back here to see the latest news.
Thank you to all of the patient community members who have been waiting for this day. All pre-order customers are able to pick up a beta pack to begin testing with us. If you pre-order today you will be able to join us for beta.
We will be turning off the pre-order vendors exactly 1 week after the beta start date, so if you want to get in on the pre-order deals – do it now before it's too late. Fawns Packs are 25% cheaper during pre-orders, and some come with Limited Edition Fawns.
GRAB YOUR BETA PACK HERE: http://www.fawns.org/beta
-Fawns Team